Many times when I turn on the TV or pick up a newspaper, I am surprised and discouraged by the narrow-minded thinking of numerous public figures. My time as a Friends' Central student has made me used to and inspired by broad perspectives. Now, more than ever, a wide range of ideas is crucial to our changing world.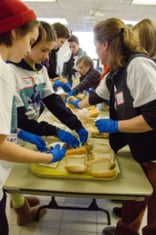 Advancements in technology, medicine, and other fields happen because of progressive thinkers who are willing to push boundaries to better the world. Those who have the skill to break through those barriers did not develop their talents solely during their adult lives; they began the journey during their youth and did more than sit at a desk. They had to open their eyes to the world and get involved before they could change it.
At Friends' Central School, students learn not only to be comfortable with themselves but with the wide range of ideas and perspectives of others. The Friends' Central community enables students to fit in while still being able to stand out.
---
Free Downloadable Guide: Take a Closer Look at Friends' Central School
---
We are taught not to ostracize someone for being different, but rather to benefit from what they offer to the classroom, the School, and ultimately the world. From community service to student organizations, we regularly receive opportunities to be challenged, inspired, and impressed by our peers, our teachers, and ourselves. It is this unique learning environment that makes the Friends' Central experience inimitable. We learn that to create change, we must respect one another and celebrate our differences.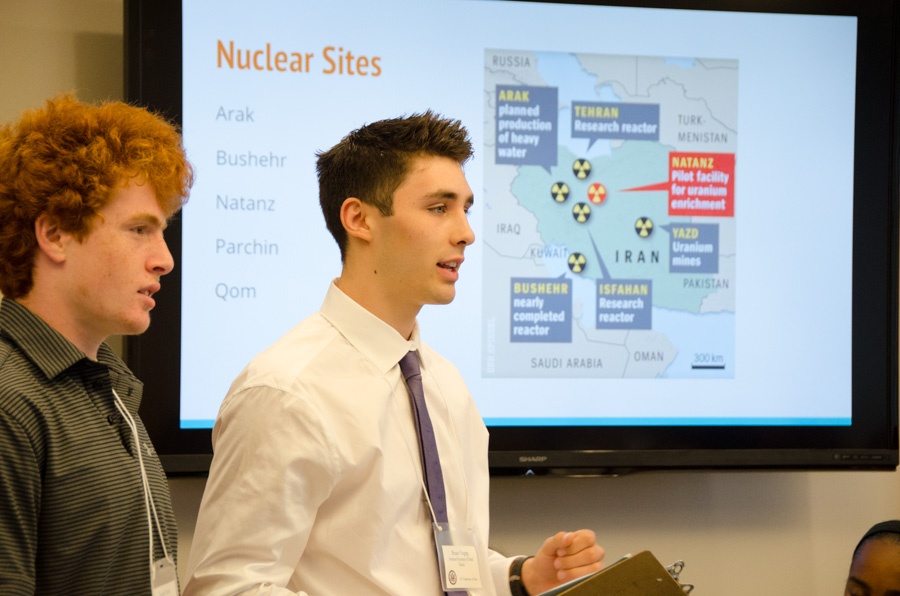 In my 13 years as a Friends' Central student, I have benefited from not only the remarkable classroom education but from the more than 160 years Friends' Central has dedicated to finding ways to encourage students to think creatively to solve problems and overcome obstacles.
As my peers and I grow and develop our academic skills to prepare for college, we are simultaneously developing our capacity to handle real world situations and issues. We are taught to bring an open-minded, inventive perspective to the series of quandaries our world faces today. At Friends' Central, our common aspiration to make a positive change brings us together, but our individual ways of achieving our goals sets us apart. The world is in constant need of innovators, people determined to change the world, and people who respect differences--people like Friends' Central students.